Friendly Staff and Training
Special offer for a limited time!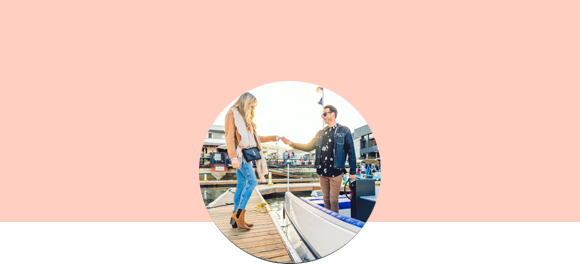 * No initiation fees
* Membership expires on May 10 2023
Regular Annual Memberships

No boating experience necessary! (We train you)
Cleaning, maintenance, and storage are on us!
Dedicated personal Boat club concierge
Just show up, get on the boat, and drive away!
Spots are limited each year some act quickly
Vision Electric Boat Rental Membership
Boat Club direct line:
949-612-8248 ext: 3
Vision Electric Boat Rental Offers easy-going boating with a dynamic fleet of electric boats. Relish in all the pleasures of boating without the cost and burden of ownership. Simply pay a monthly membership fee to join the club! We have a great solution for our members to enjoy the boating lifestyle minus the hassles and headaches!