MONDAY THRU THURSDAY $75 PER HOUR * MINIMUM 2 HOURS

$75 PER HOUR MONDAY THRU THURSDAY. *MINIMUM 2 HOUR RENTAL
Enjoy twice the time on the water!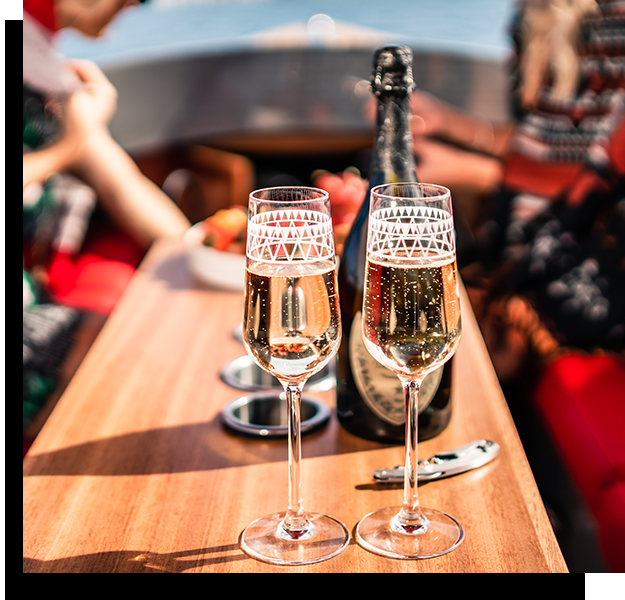 MONDAY THRU THURSDAY $75 PER HOUR * MINIMUM 2 HOURS

RIDE THE HARBOR IN STYLE FOR
AS LOW AS
*Monday to Thursday
Not applicable on blackouts
and holidays.
Cruise the Harbor in style, for less.
Enjoy the harbor during the week days and take full advantage of Lido Marina Village restaurants and shops.

- Fashion & accessories
- Beauty & fitness
- Food & Drink
- Speciality & Home
and more...