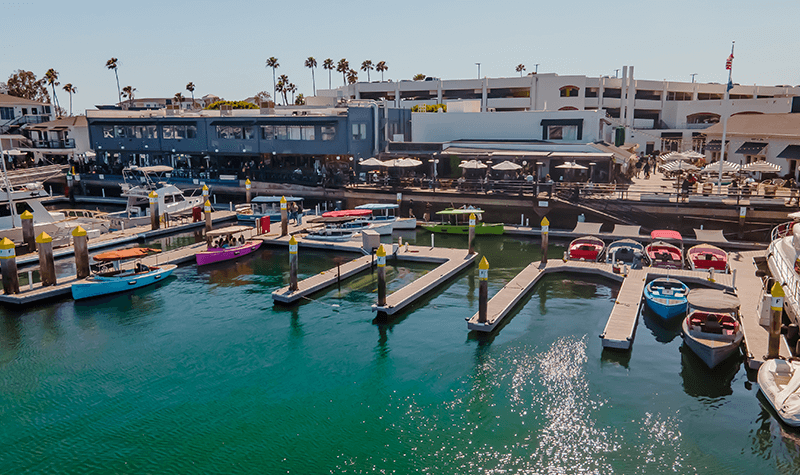 Teamwork makes the dream work! Whether you're a Newport Beach local or
from out of town and looking to treat your team to a bonding experience like no other,
look no further. We love hosting corporate events at Electric Boat Rental, and have lots
of ways to give your team a relaxing few hours out on the water to reconnect with each
other.